Featured On:
It's time to SET your life on FIRE!  
And, yes, I can say that. In 2012 my home burned to the ground and I lost everything – including a sense of who I was.  For a while, I wandered, I wondered – and I waited…  What kept bringing me back, was returning to my passion for writing as well as challenging others to LIVE their passion – and discover their Legacy.  
What are YOU waiting for? I invite you to join me in the journey.

Kristen Moeller, MS 
Recent Blogs
---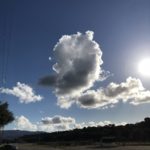 Dear momma, We lost you 3 years ago today, suddenly, unexpectedly, way too soon. I can't believe you have been gone that long. I can't believe you are gone at all. There's something about momma's – we think you will stay forever. If we were lucky, you were there for us so many times, so, […]
Read More »
---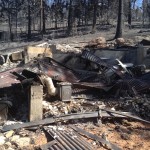 When fires roar through our lives leaving destruction in their wake, those of us who have walked through this type of loss are often asked how it was to deal with such an event.  I responded by writing this blog and I share it knowing we all process in our own ways.  I blogged publicly throughout […]
Read More »
---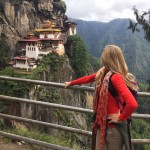 What gives value to travel is fear. It is the fact that, at a certain moment, when we are so far from our own country. . . we are seized by a vague fear, and an instinctive desire to go back to the protection of old habits. This is the most obvious benefit of travel. […]
Read More »
---
Older Entries »