It's time to LIGHT your life on FIRE.  
And, yes, I can say that. In 2012 my home burned to the ground and I lost everything – including a sense of who I was.  I wandered, I wondered – and I waited.  What kept bringing me back, was returning to my passion – for writing – and for challenging others to find their passions.  
What are YOU waiting for?
Where have you given up?
What do you want to do with your one wild precious life?
I invite you to join me in the discovery.
Kristen Moeller, MS 


Recent Blogs
---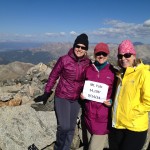 At 5:30 on September 14th, it looked unlikely. Gasping for breath with pain in my chest, I watched my friends seem to skip up the trail and wondered if I had it in me. Panic set in. Only once before had that happened. Climbing a smaller mountain with my husband...Read More »
---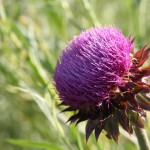 Where did the pink go? I sit and watch the sun begin to shine a rosy pink on the peaks around me. I anticipate the glow growing warmer and warmer then suddenly the light is gone. Where did it go?
The light still exists but it is blocked by something at...Read More »
---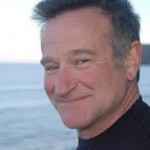 Those of us who have walked through are own personal fires are sensitive souls.   Most the time we know ourselves as the brave warriors that we are, but sometimes the weight of the worlds woes gets to us and we beg to call uncle.
Yesterday I finished writing a piece for...Read More »
---
Older Entries »