Featured On:
It's time to LIGHT your life on FIRE.  
And, yes, I can say that. In 2012 my home burned to the ground and I lost everything – including a sense of who I was.  I wandered, I wondered – and I waited.  What kept bringing me back, was returning to my passion – for writing – and for challenging others to find their passions.  
What are YOU waiting for?
Where have you given up?
What do you want to do with your one wild precious life?
I invite you to join me in the discovery.
Kristen Moeller, MS 
Recent Blogs
---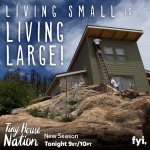 After ALL that, we did it, we headed south for the winter. We packed up what little we owned and left the "Tiny Mansion" – and moved to Salida.
After all the blood, sweat and tears. After the two plus years of finding our way home. After the build,
At 5:30 on September 14th, it looked unlikely. Gasping for breath with pain in my chest, I watched my friends seem to skip up the trail and wondered if I had it in me. Panic set in. Only once before had that happened. Climbing a smaller mountain with my husband...Read More »
---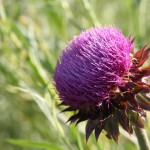 Where did the pink go? I sit and watch the sun begin to shine a rosy pink on the peaks around me. I anticipate the glow growing warmer and warmer then suddenly the light is gone. Where did it go?
The light still exists but it is blocked by something at...Read More »
---
Older Entries »